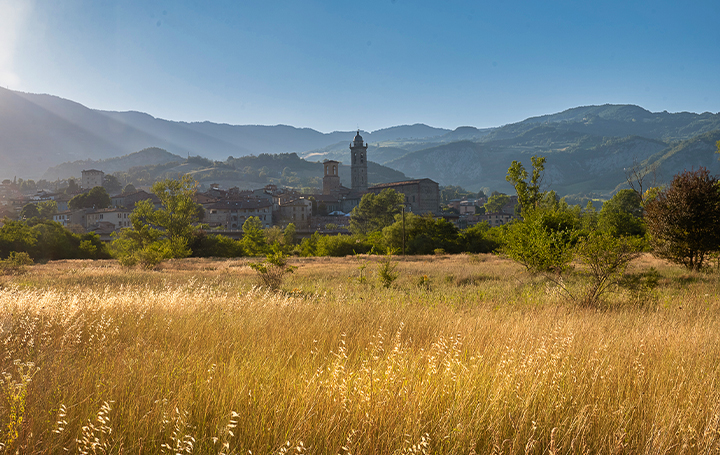 A tiny independent publishing house
The editorial adventure of the publishing house began in 2011 with the publication of the book "Dr Mozzi's recipes – Tasty and gluten-free recipes for the blood type diet" to meet the growing requests for new recipes suitable for those who follow the blood type diet. In March 2012 he published the editorial success "Doctor Mozzi's diet – Blood groups and food combinations", a text that contains the guidelines for nutrition according to blood groups.
The publishing house continues its publication of books concerning health and natural medicine, food and cooking with gluten-free products. Since 2017, the e-book versions (Kindle) of the books in Italian, and of "Dr. Mozzi's diet" in English, French, Spanish and German are also available.
Read more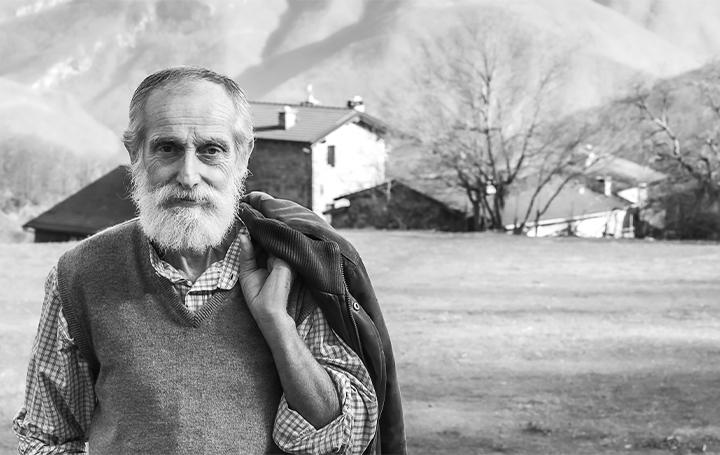 Doctor Piero Mozzi
Dr. Mozzi is a "physician guided by Nature" (as he defines himself) who made the blood type diet famous in Italy. For many years he has held conferences and participated in television programs, where he teaches how to heal naturally with proper nutrition.
Read more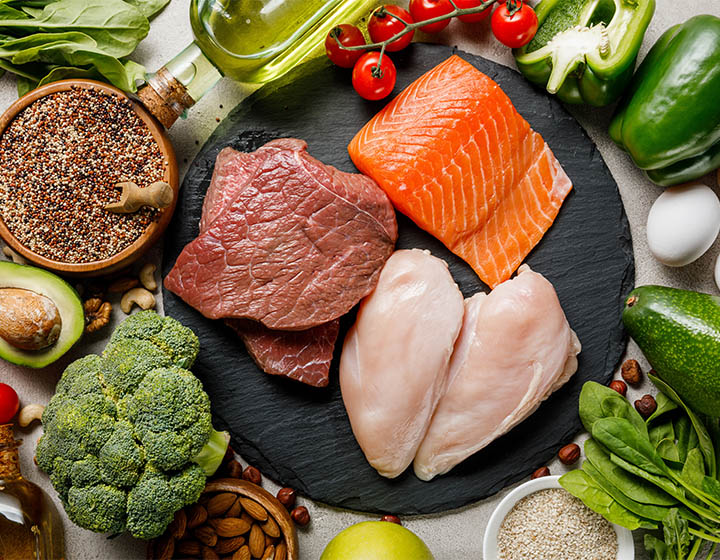 Doctor Mozzi's diet
Doctor Mozzi's diet is meant to draw attention to nutrition and its repercussions on the human body. The book's content is intended to enable anyone, even those with no medical knowledge, to keep their state of health in check. It is a practical manual that affords us the possibility of understanding what goes on within our bodies.
This book indicates the foods that are beneficial or not recommended for each blood group; the pitfalls of some packaged foods whose labels, very often, are indecipherable; natural first aid remedies and above all how to combine and prepare foods according to the season. It also contains advice on how to organize your personal nutrition plan in a balanced way.
Read more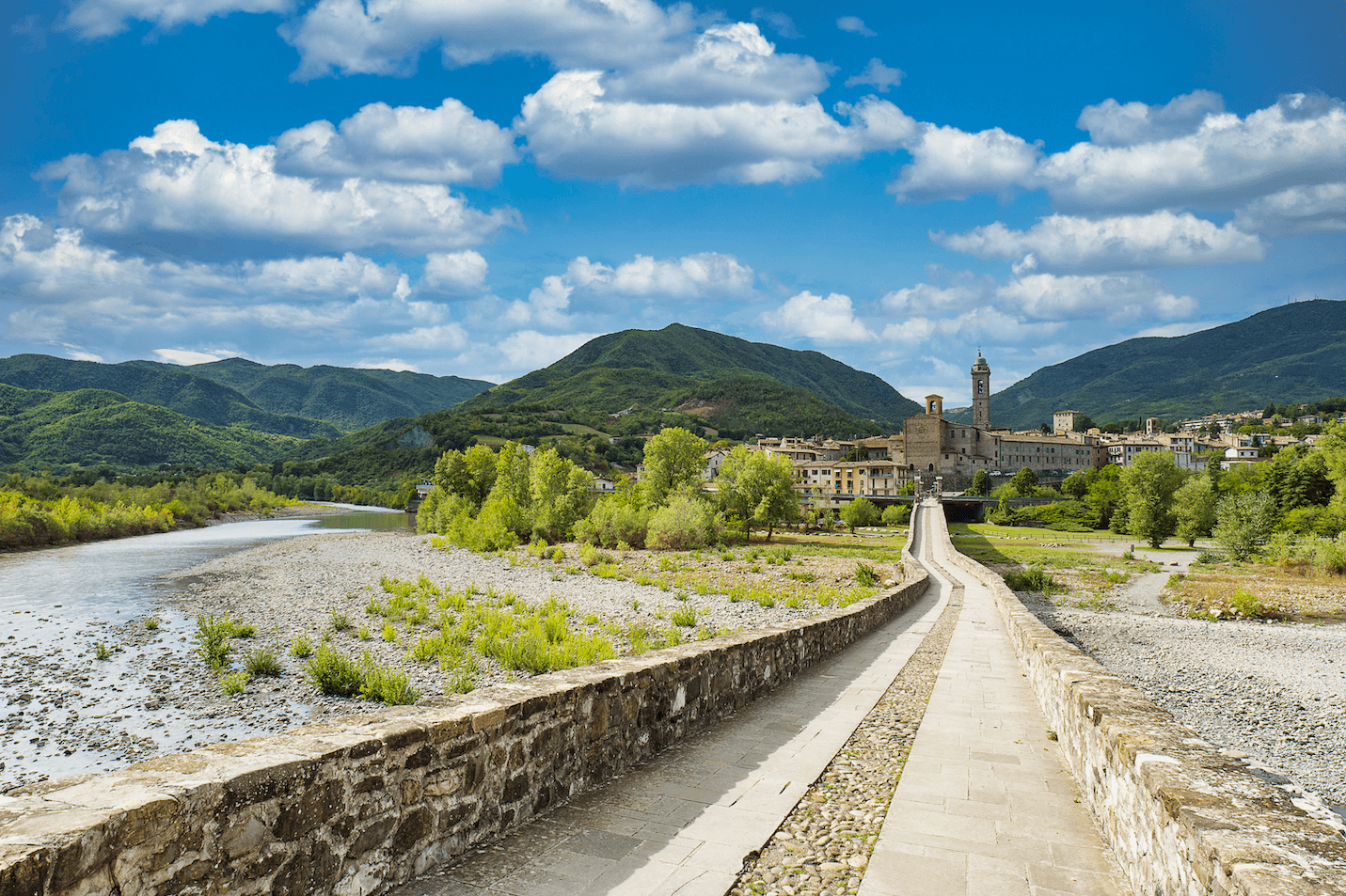 Press reviews
Browse all the articles and news concerning Editrice Mogliazze.
Read more