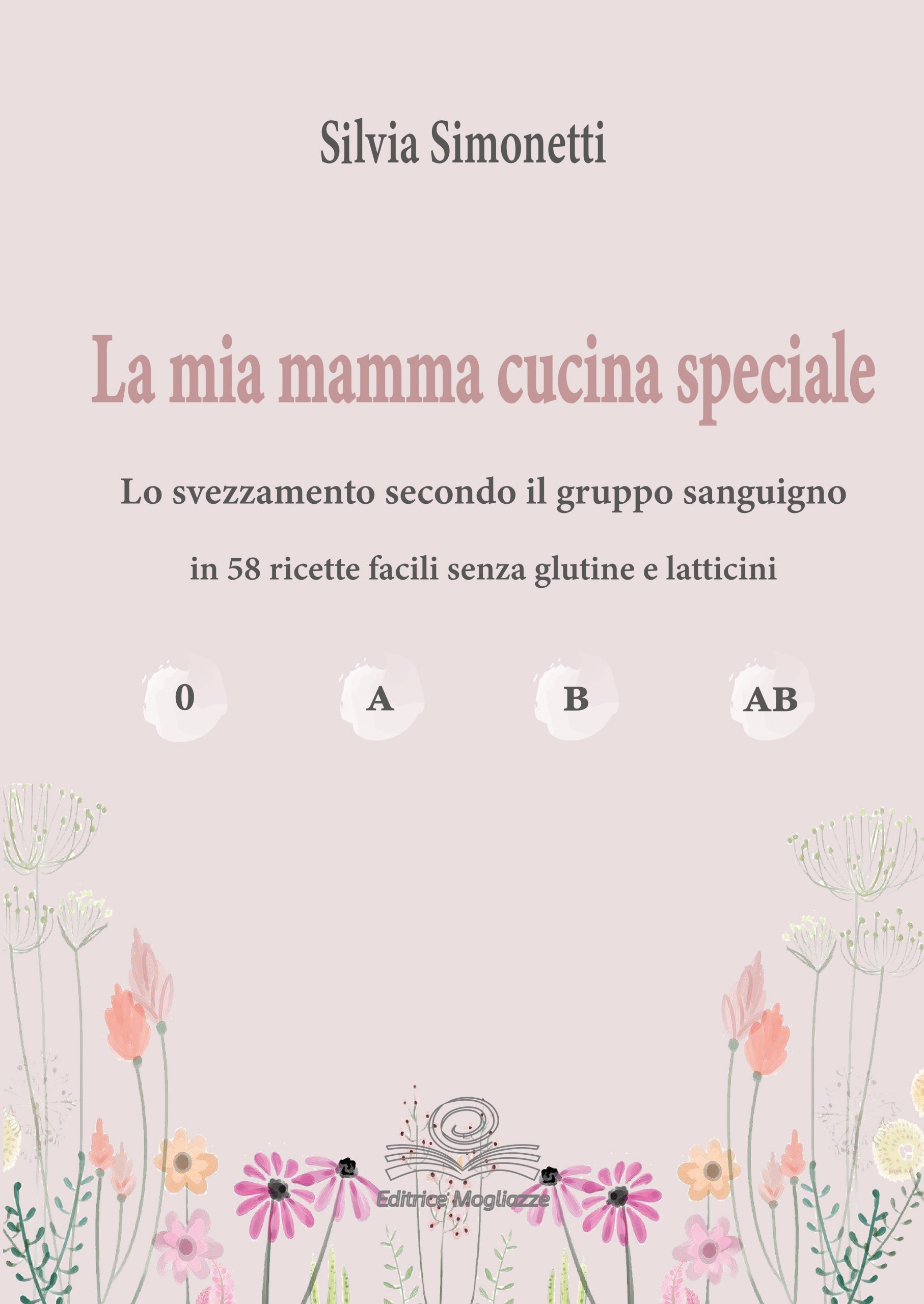 Silvia Simonetti
My mum's special cuisine – How to wean your baby according to his blood type in 58 easy gluten-free and dairy-free recipes
The story of a mother who follows the blood type diet. A book aimed not only at mothers, but at anyone who has children nearby and prepares their meals.
For those dealing with celiac disease or milk intolerance.
To those who have little time to cook, but still don't want to put "whatever" on the table.
To those who already know the emodiet or have only heard of it. For those who want to feel good eating, at any age.
This book is only available in Italian
The best guide for weaning according to the blood group diet, gluten-free and dairy-free, told in a simple way with direct language, at times confidential, almost a chat between mothers. It offers many useful tips and very simple and quick recipes from 0 to 99 years, in a new revised and updated version, both in content and graphics.
Reviews
Practical, handy, essential…many useful tips and recipes to get off to a good start by following the blood group diet…many recipes that can also be used for older children or adults.
Quotes
"There has therefore been a series of attempts, experiments, ideas that I have decided to share in this book, in the hope that they may be useful to some mothers".